We're Definitely Wild
Inspired by the journey we're on with our profoundly deaf son, who has used hearing aids and now uses cochlear implants, we strive to help others who find themselves in our position. While on our journey, we also discovered that we could make awesome headwear for our other two little people, and most of all we all love our hats!
We're based in the cotswolds and strive wherever possible to support other UK companies when purchasing the best materials.
Find out more about us in Our Story page
Keeping your hearing devices safe
Non Slip Elastic Headbands

Keeping hearing devices safe and secure can often be a challenge on young people.

Our unique design allows hearing devices to sit comfortably behind the ear whilst securing the hearing device to the head.

Unique Mesh Panel Design

Our unique design provides a soft mesh windows/panels for those with hearing devices.

The mesh is breathable, soft to touch and has a gentle stretch, keeping hearing devices safe, visible to parents, and allowing them to be worn under the hat without impacting sound quality.

Organic Comfort

All our items are made from the softest organic cotton.

Our printed fabric is made from organic cotton knit with a 2 way stretch, whilst our solid coloured fabric is made from organic cotton jersey with a 4 way stretch.

Both are wonderfully soft, breathable and kinder to the environment that traditional cotton jersey.
Hats and Headbands: Style Meets Sound for Cochlear Implants and Hearing Aids.
Beanie Hats
Our specially designed beanie hats included unique mesh windows, allowing them to be worn without impacting sound quality.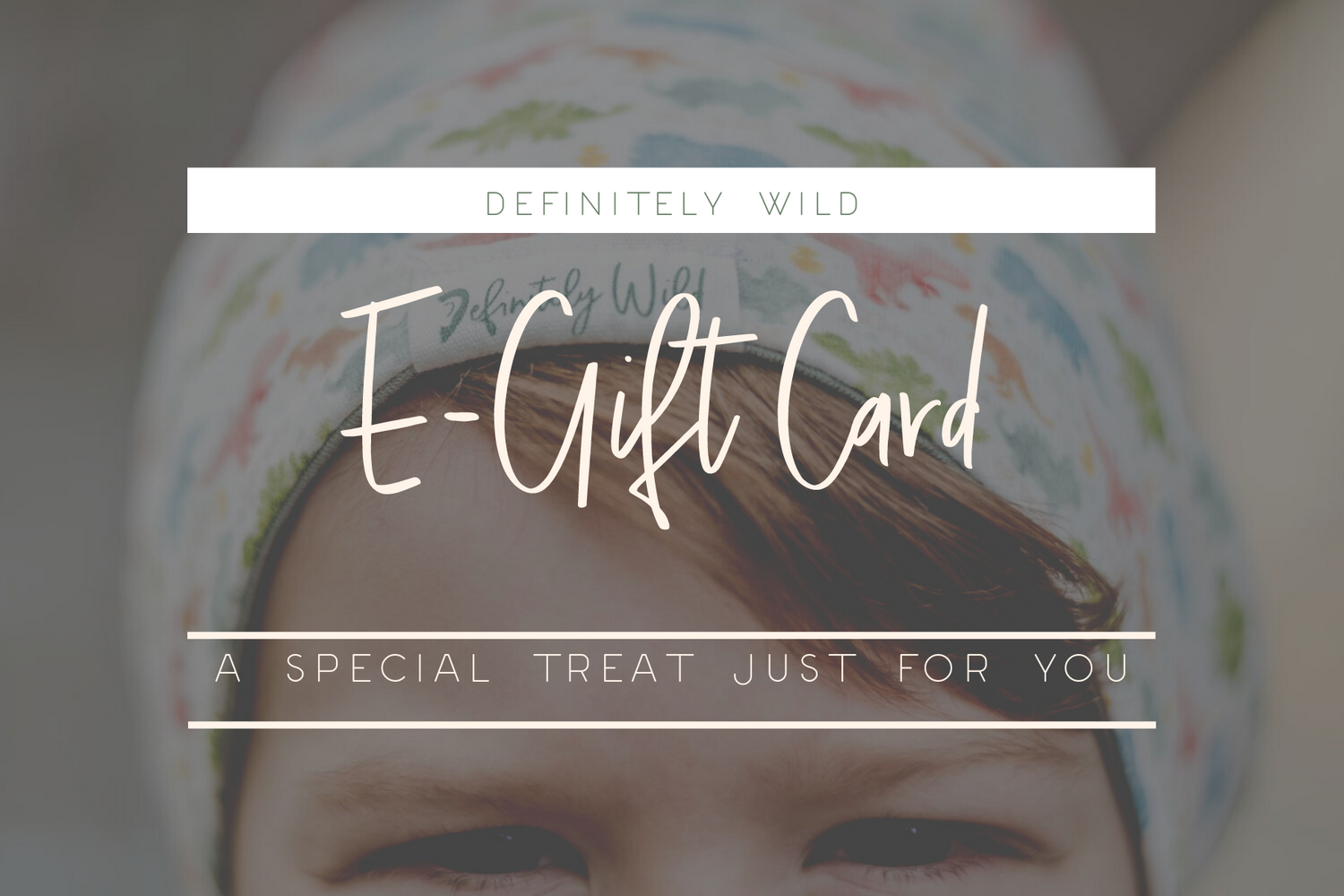 Like to send a gift???
Shopping for someone else. We've got you covered with our E-Gift Cards.
Available for all our products.
Buy Now