Definitely Wild
Share
Regular price
Sale price
$16.00
Unit price
per
Sale
Sold out
We know that keeping hearing devices on small people is a constant challenge. With 10 colours to choose from, our non slip elastic headbands provide a simple and easy way to keep hearing devices safe and secure.
Our unique design ensures your hearing devices can sit comfortably behind the ear without impacting sound quality. The silicone sleeves slide along the headband to fit where you need them and the headband is adjustable to ensure a comfortable fit.
FEATURES

Adjustable headband and silicone sleeves
Fit standard hearing aid (size 10,13 and 312 battery)
Backed with silicone to provide a non slip grip
Option of 1 or 2 sleeves
Handmade to order
TO ENSURE A CORRECT FIT

Always ensure the tab is pointing upwards
Remove the ear mould from the ear hook and place the ear hook through the top part of the silicone sleeve.
Then use the tab to pull the bottom part of the sleeve over the battery.
Readjust if necessary so the sleeve isn't covering any microphones or buttons.
Reattach the ear mould and you're ready to go.
**If you are a unilateral hearing aid wearer and would prefer 1 sleeve rather than 2, please let us know in the comments at checkout or by emailing us at hello@definitelywild.co.uk
We also offer a bimodal option so please specify which ear you would like the sleeve and loops.**
FAQ's

Elastic Headbands

Q. How do you fit the Hearing aid and Cochlear Implant headbands?

Click

here

for our guide to securing your hearing device to our elastic headbands.

Delivery

Q. When will my order be shipped?

Because our items are handmade from start to finish, it can take us up to 2 weeks to make and dispatch your items. We take great care to ensure every single item is of the best quality it can be.

Q. How long will my order take to arrive?

All UK orders are sent via Royal Mail Second Class.


Second Class - Expect delivery within 2-4 working days

All International orders;

Orders under £20 will be sent via Royal Mail International Standard

Order above £20 will be sent via Royal Mail International Tracked

For Europe - Expect delivery within 11 working days

For the Rest of the World - Expect delivery within 17 working days

Due to new global custom laws, there are currently some delays in items being processed through customs. Please note that these delays are out of our control and we ask if you haven't received your order in the timescales stated, you wait an extra 5 days before contacting us to allow time for delayed delivery.

Q. Will I need to pay Duty on my items?

Definitely Wild is a UK based company. If you live in a country where duty is payable on goods sent from the UK, please be aware this is not included in the delivery costs or the cost of the items. These costs are payable by the purchasers. Unfortunately, this now includes the EU and Ireland.

 

Returns

Q. Can I return my items?

Of course. If you are not happy with your item, please contact us within 14 days of delivery and return the item within 30 days. Unfortunately, we cannot accept returns or exchanges for bespoke items. If you have any questions regarding a possible return, please get in touch and we will see what we can do.  

Hearing Devices

Q. Are you items also suitable for BAHA's?

We are currently working on a design that will be more suitable for the Bone Anchored Hearing Aids. Currently, the mesh design is only suitable for Cochlear Implant and Hearing Aid wearers as it can still produce a certain amount of feedback when worn with a BAHA. Please get in touch if you want to know more about our proposed design and launch timescales.

Q. Can I order and item if I only wear a device on one side?

Absolutely!! Just provide a comment at checkout and we'll make sure the mesh panel/window is on the correct side of the hat or headband.

Q. How do Definitely Wild hats and headbands work?

Our hats and headbands are designed with comfort in mind. The mesh panels help sound to travel through the hat/headband without impacting sound quality but still keeping the head and ears warm.

Q. Will they stop my child removing their hearing devices?

As much as I would love to say our products are child proof, we cannot guarantee this to be the case. The mesh panels and windows will help keep those little fingers at bay and secure the hearing devices to the head but cannot beat the will power and ingenuity of the younger generation.

Q. How are Definitely Wild hats and headbands different to other solutions?

We know there are other solutions out there that can help keep devices safe and secure. At Definitely Wild, we wanted to make these solutions fun and trendy, whilst also being practical and fit for purpose. With our range of prints and organic fabrics, we want to make sure that children and adults can be proud of their hearing tech and also look stylish doing it.

We also wanted to offer products that siblings/non hearing device wearers would want to wear and could involve the whole family.

Washing

Q. How do I wash my items?

We are so happy to offer organic fabric in all our hats and headbands. This help reduce water consumption, pesticides and emissions.

This does mean our items require a little extra care when washed and ironed.

Organic cotton isn't treated with the same chemicals as normal cotton to stop it shrinking. Therefore, you may see between 4-6% shrinkage on first wash. This has been accommodated for in our patterns.

We recommend washing at 30 degrees and air drying. If you need to tumble dry, please do this on a cool setting as it may increase the amount the item shrinks. 

For further information on looking after your items, please see our Care Guide

Custom Orders

Q. Can I make a custom/bespoke order?

We are very happy to accept custom/bespoke orders. We just ask that you contact us at hello@definitelywild.co.uk and accept that the processing time may increase a little to allow for discussions and extended sewing time.

Gift Wrapping

Q. Can you gift wrap items?

All our items are wrapped in tissue paper and sent in recyclable cardboard boxes. If you would like to send an item as a gift, please leave a note at checkout and we will send it will a gift card and option of a personalised message.

 
View full details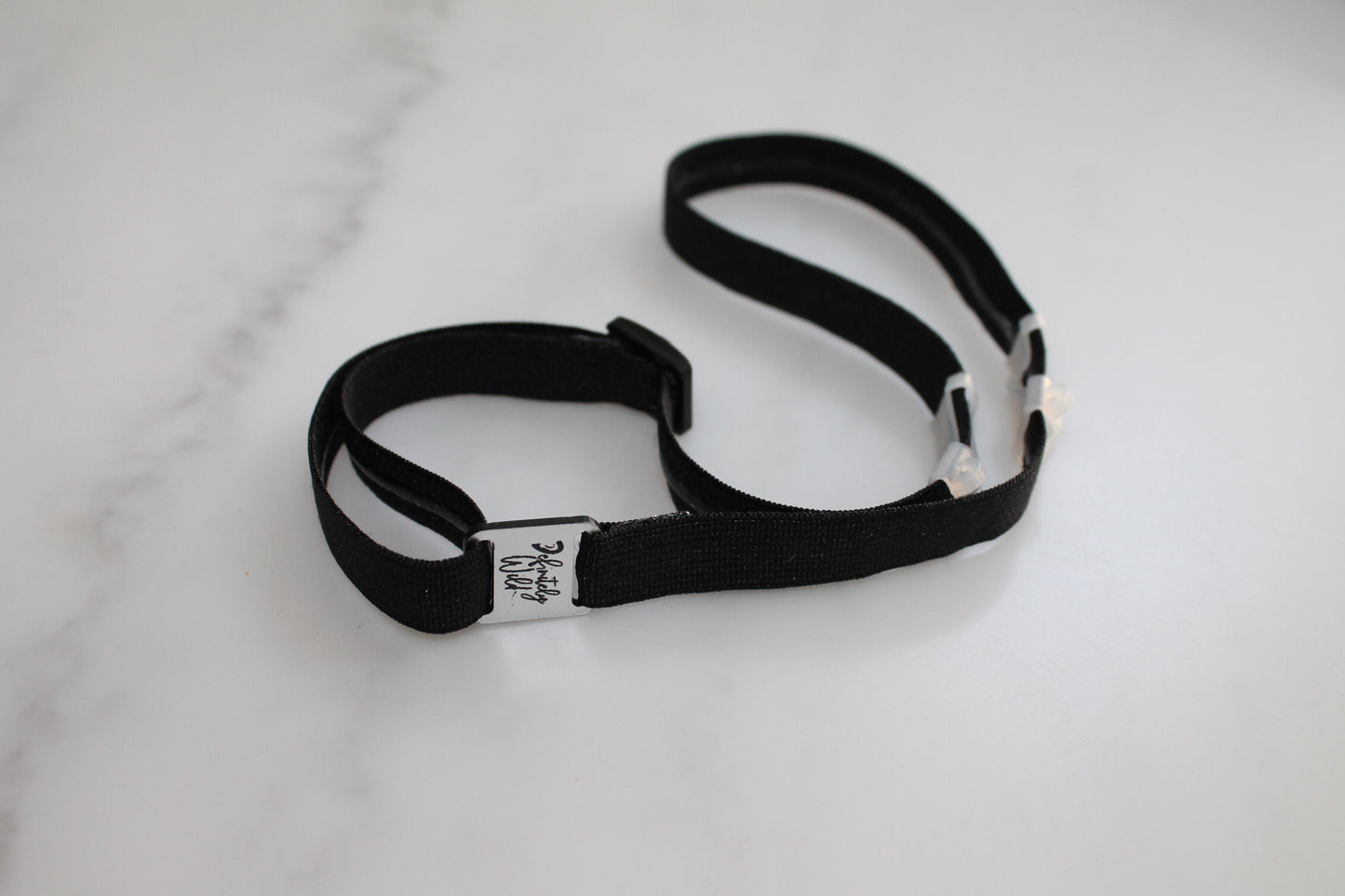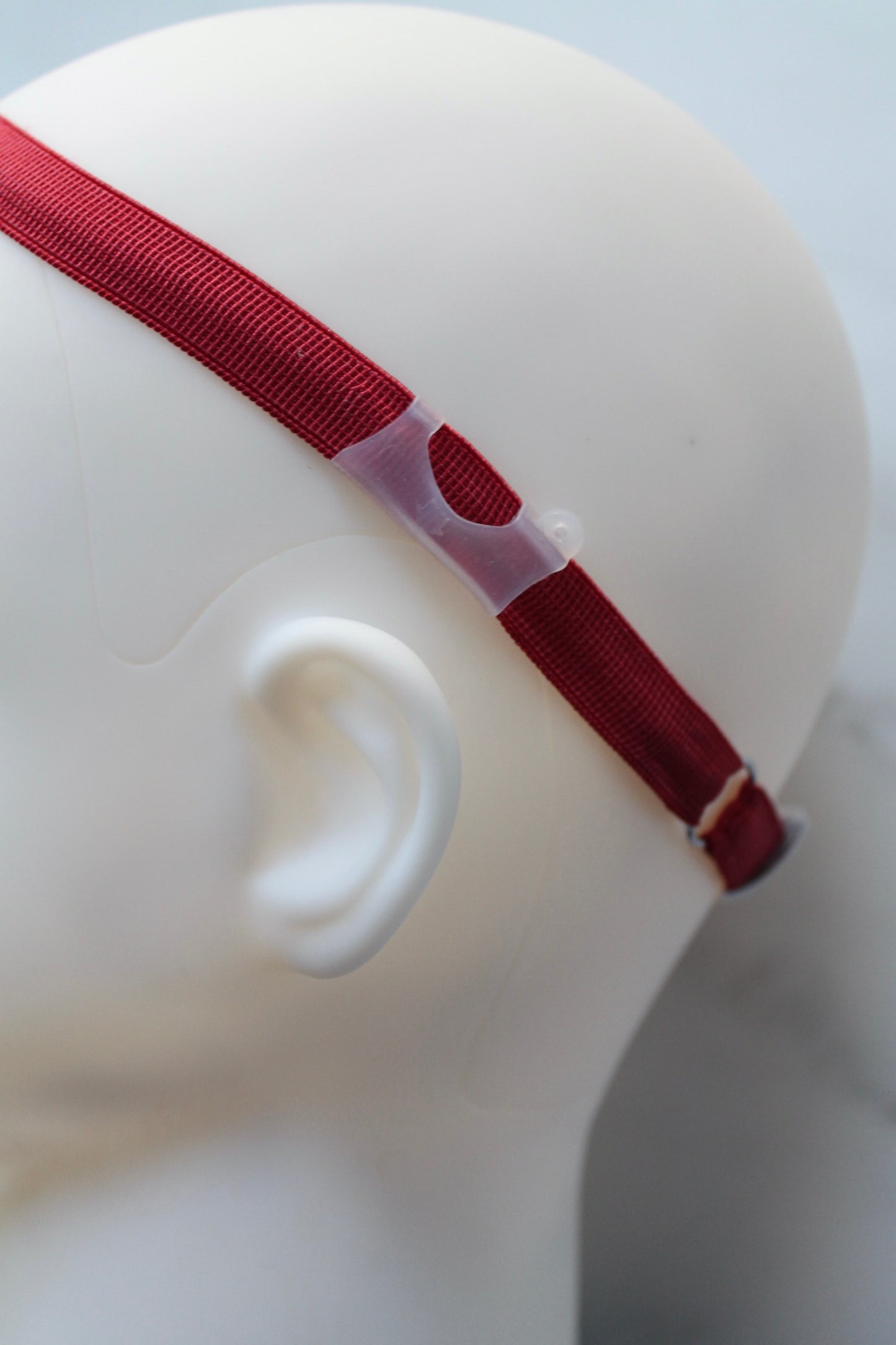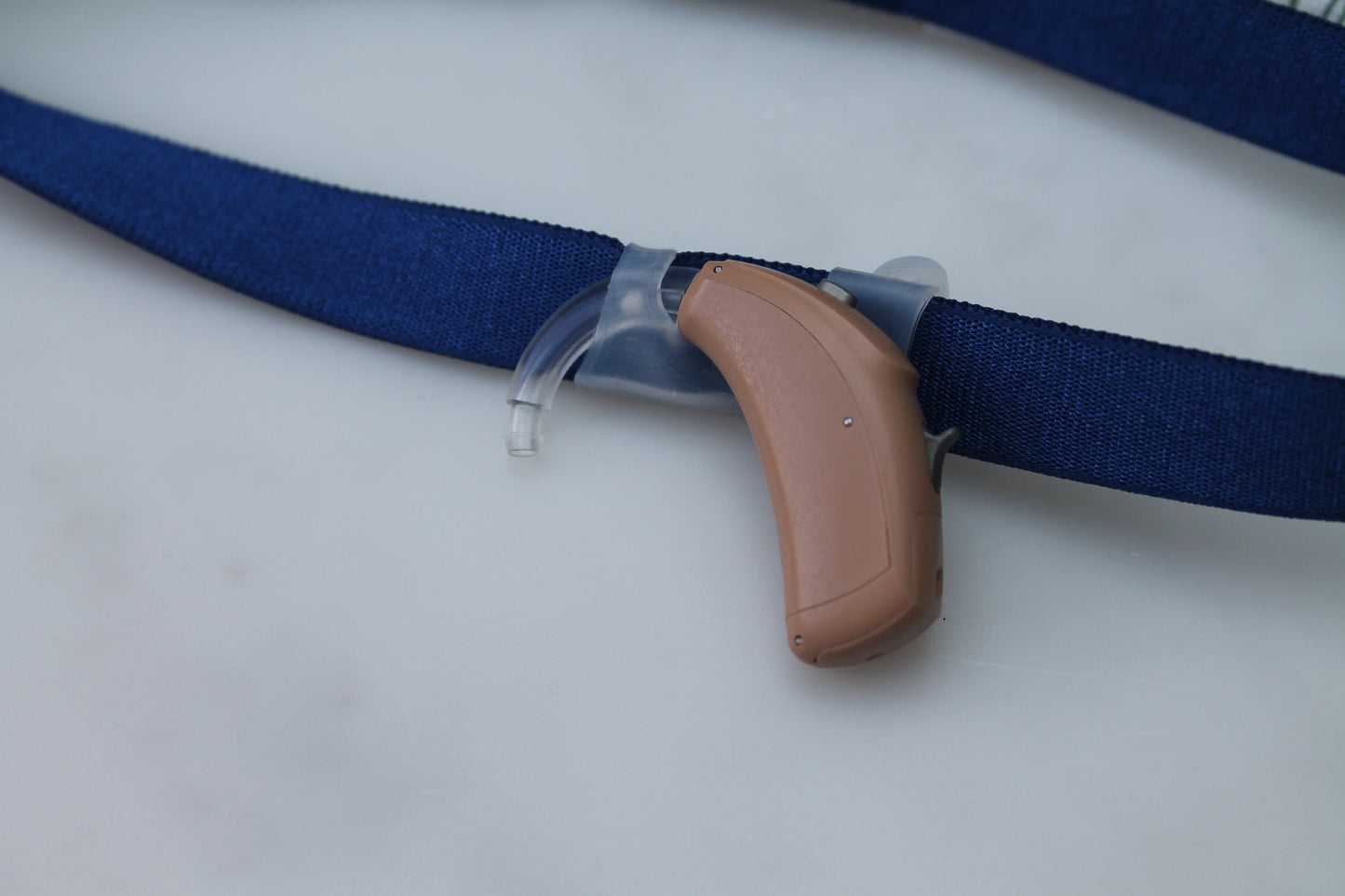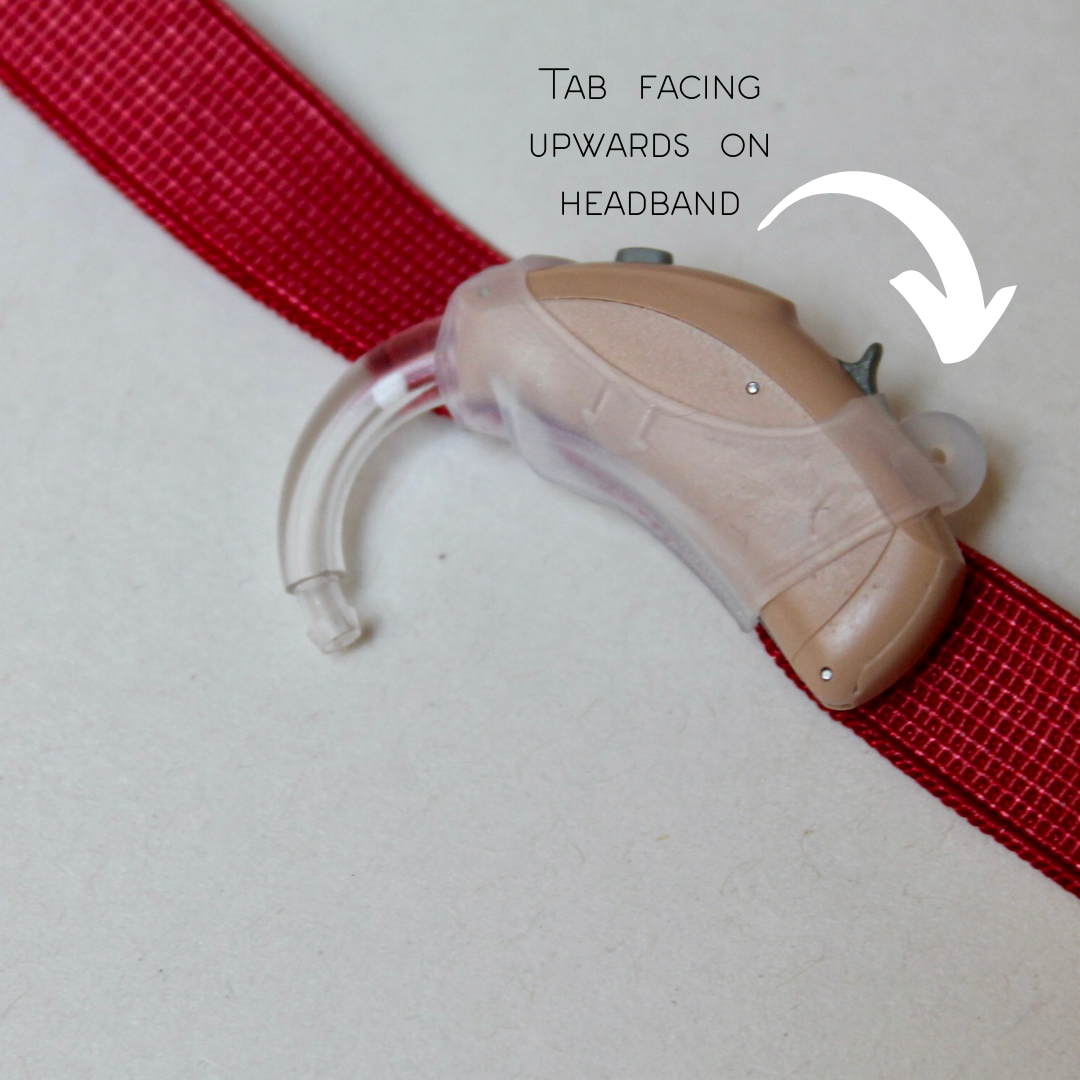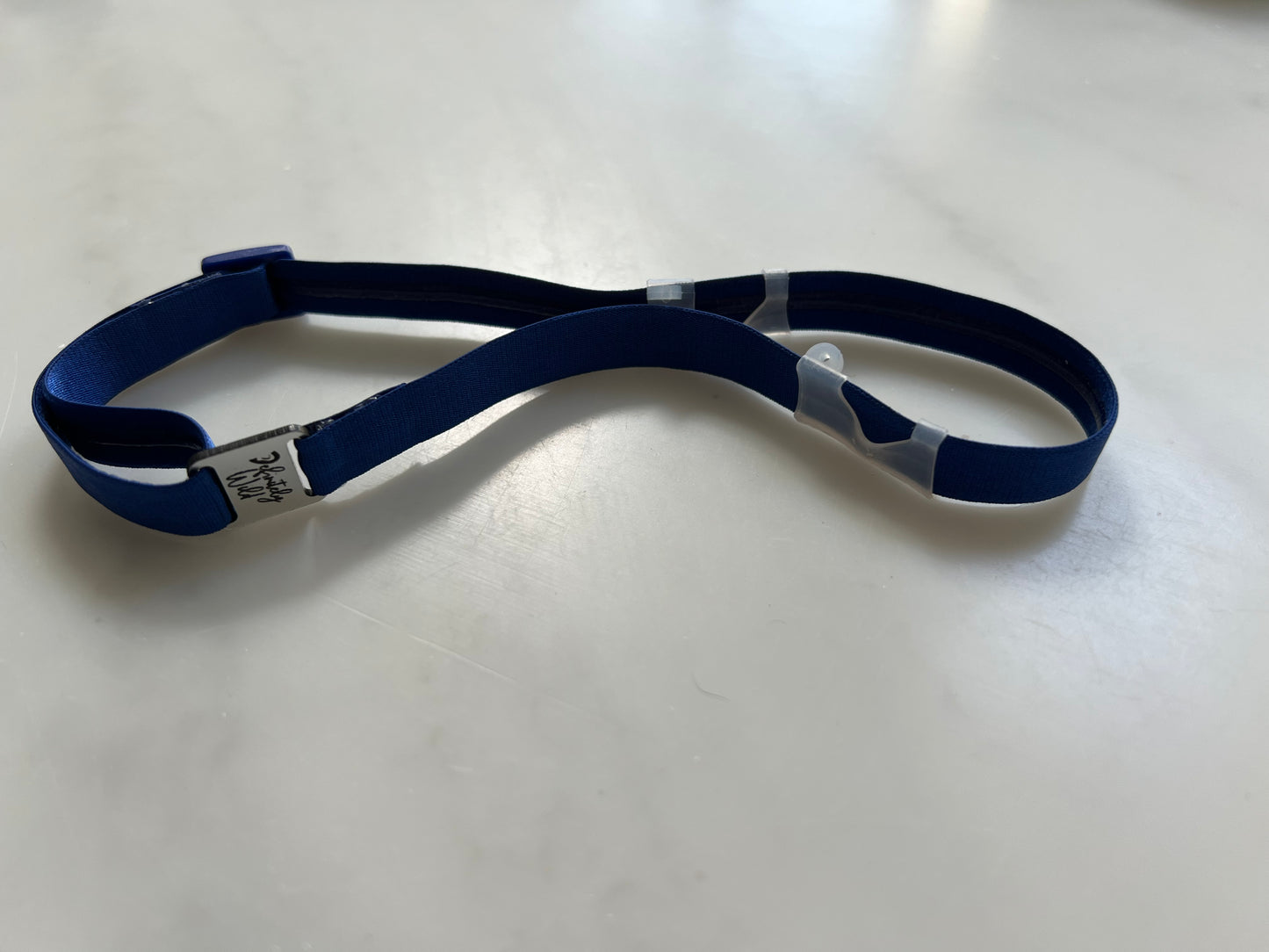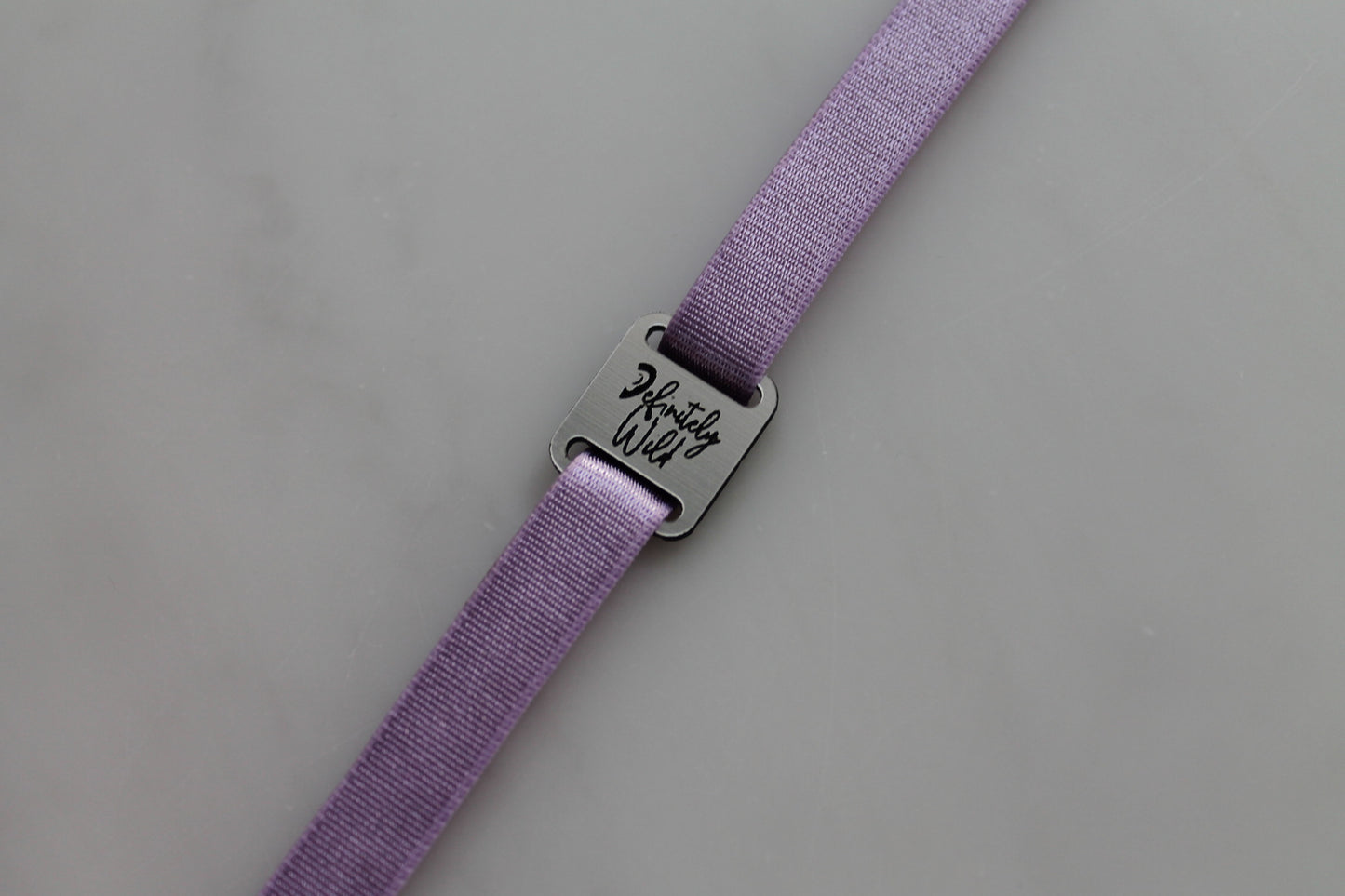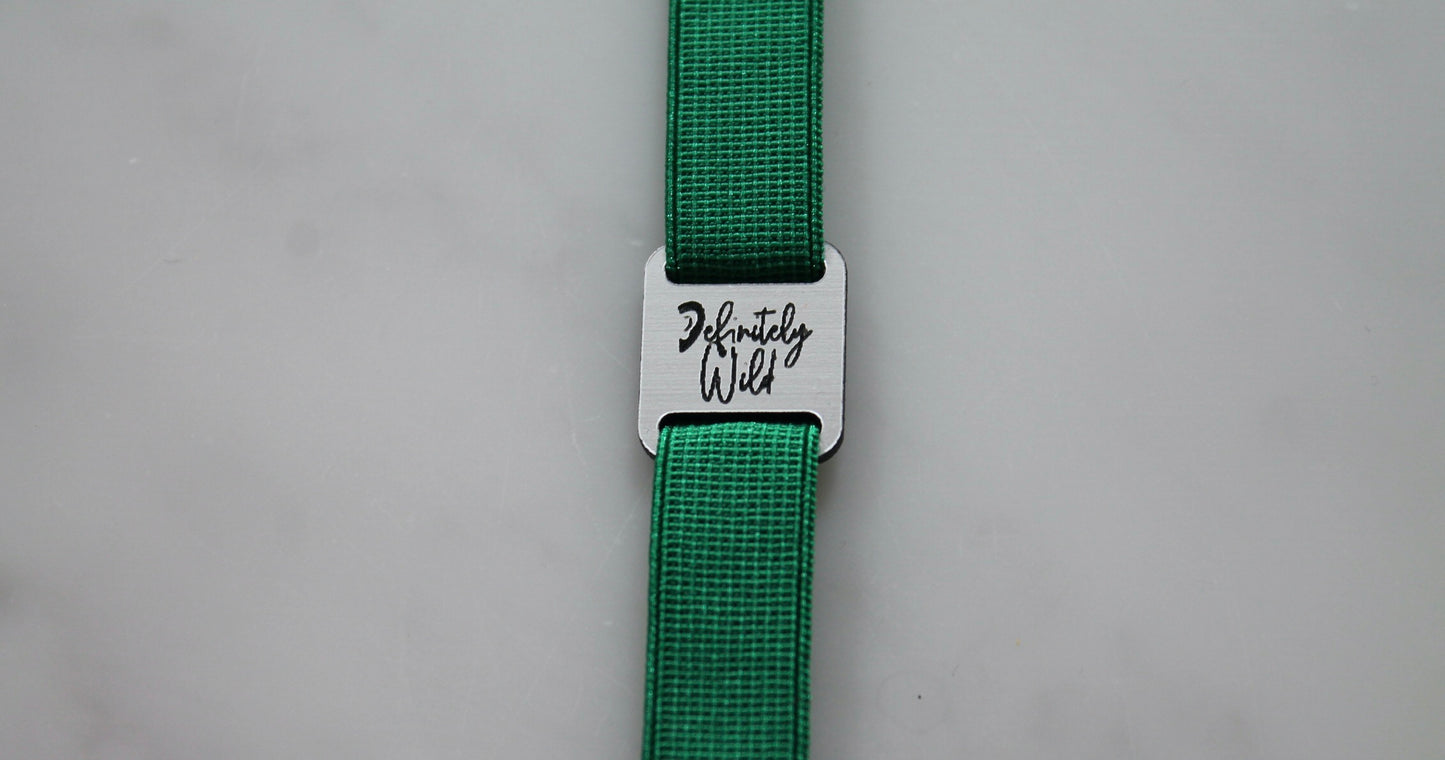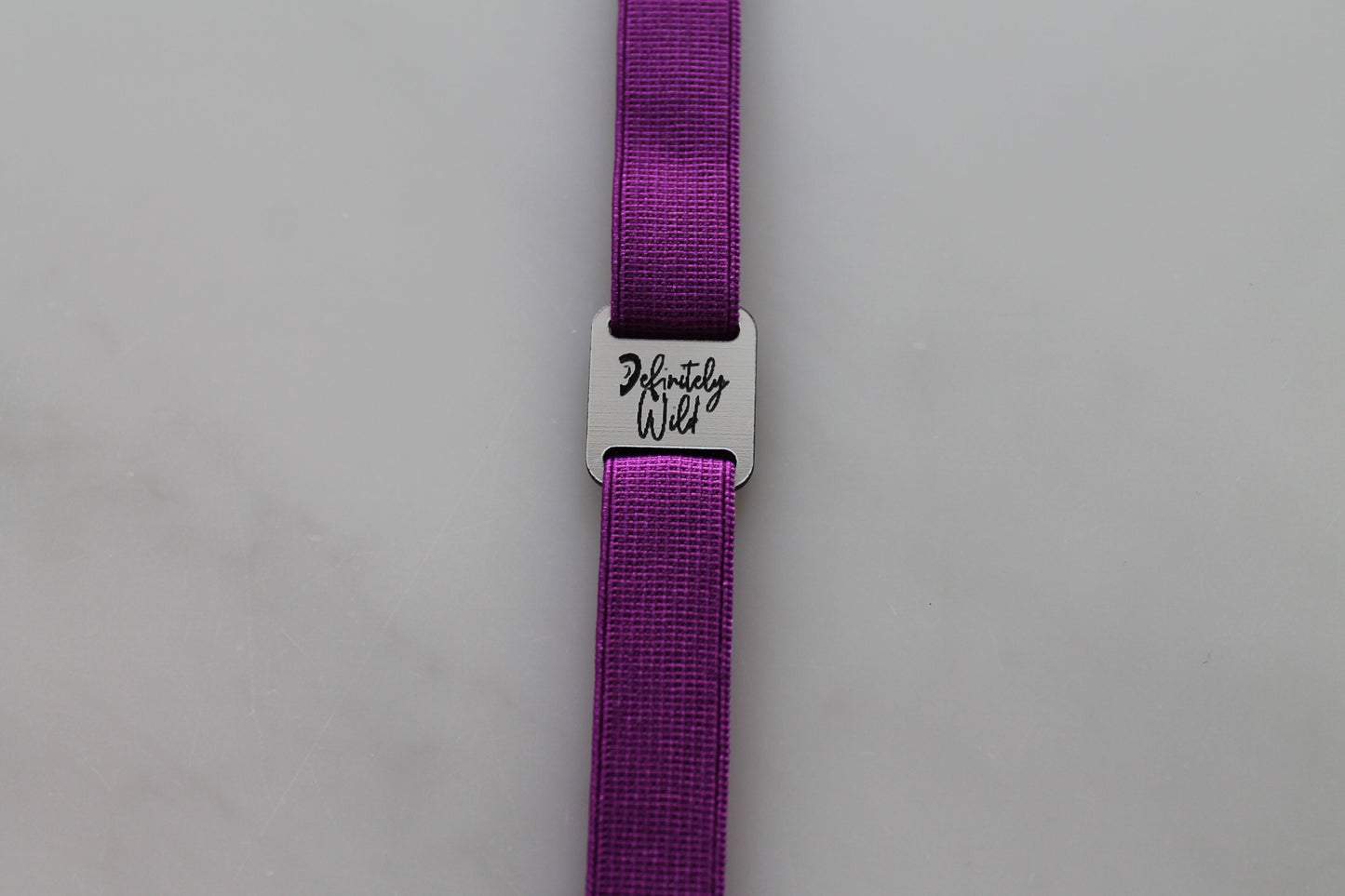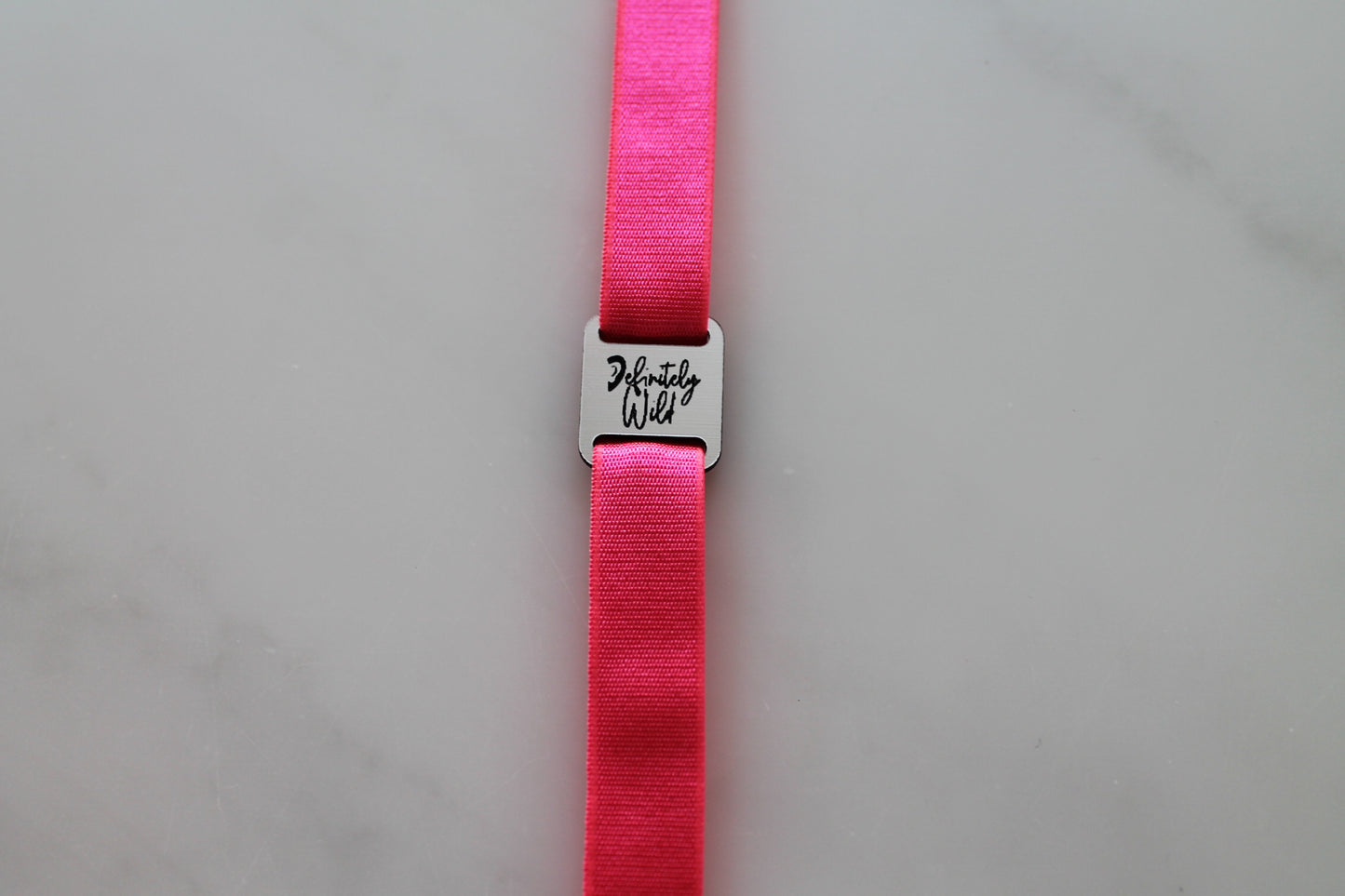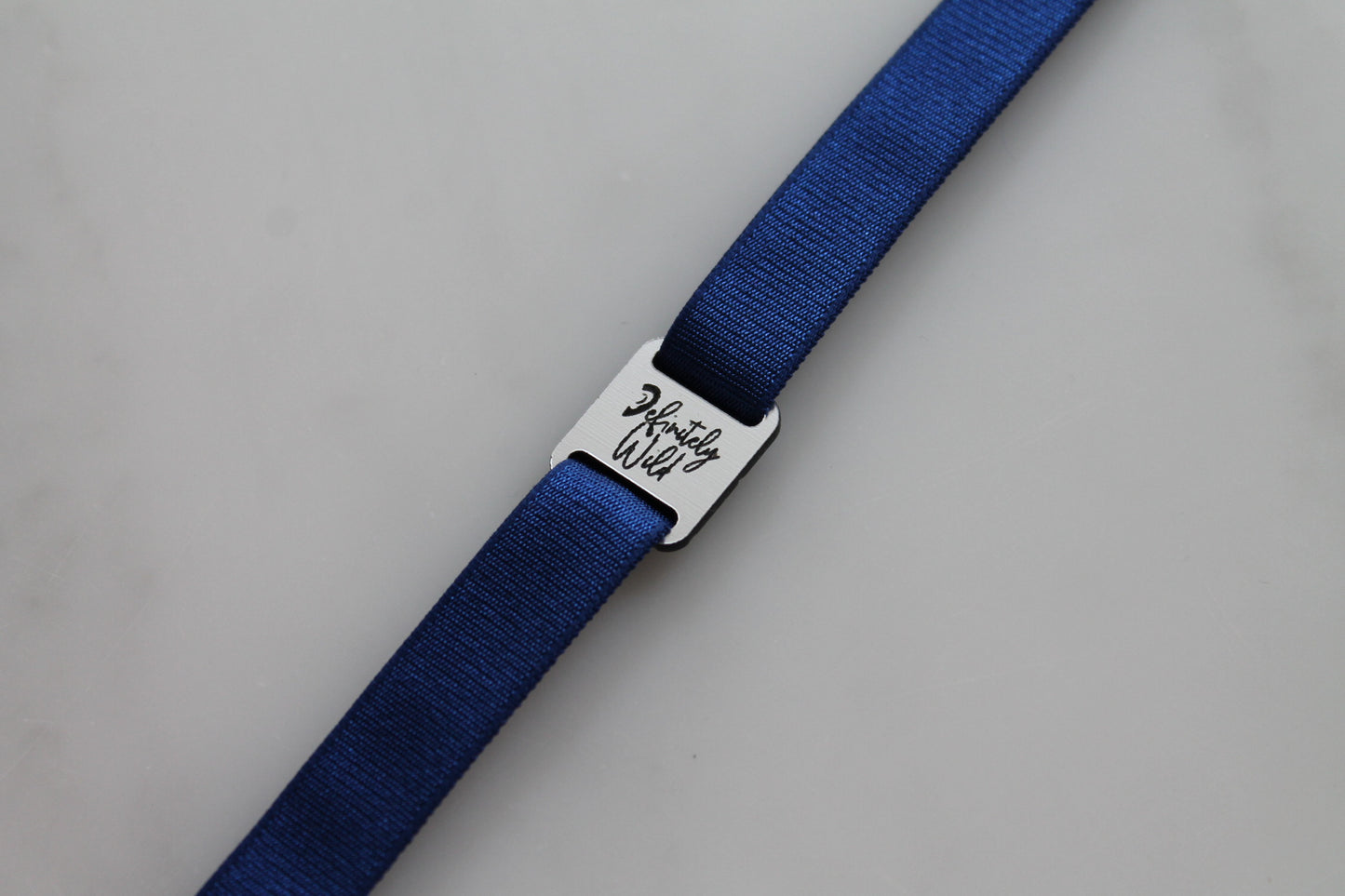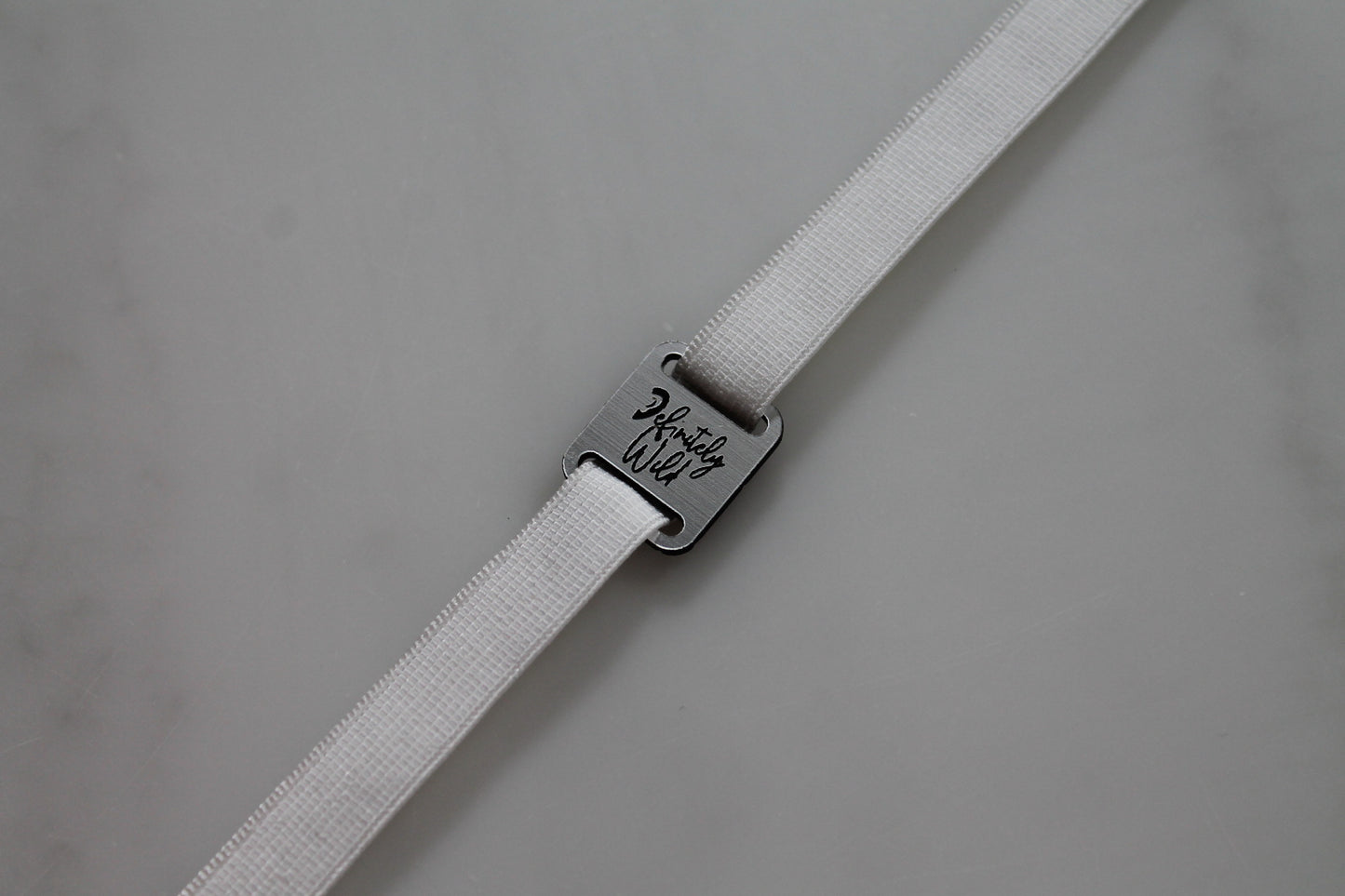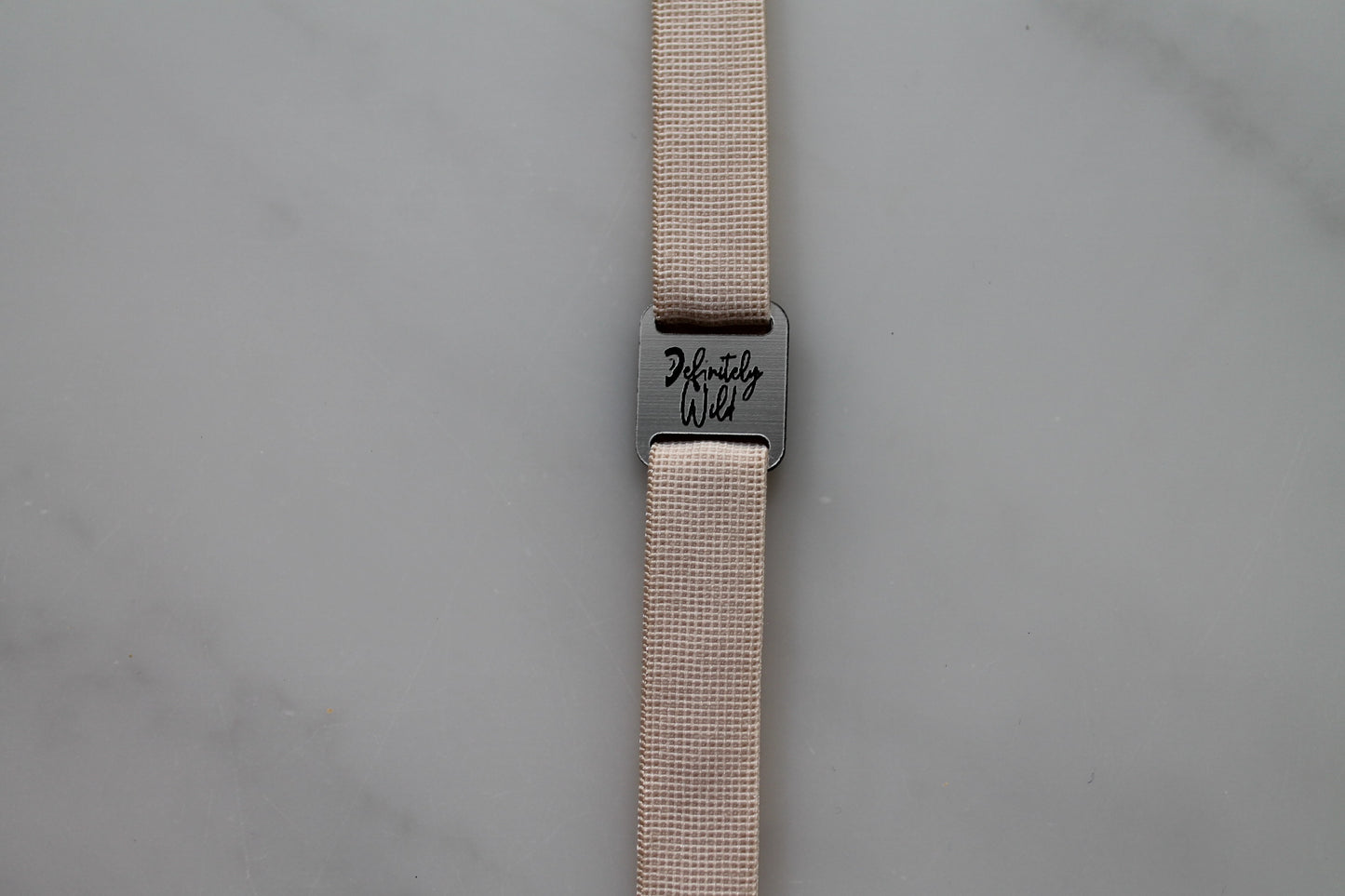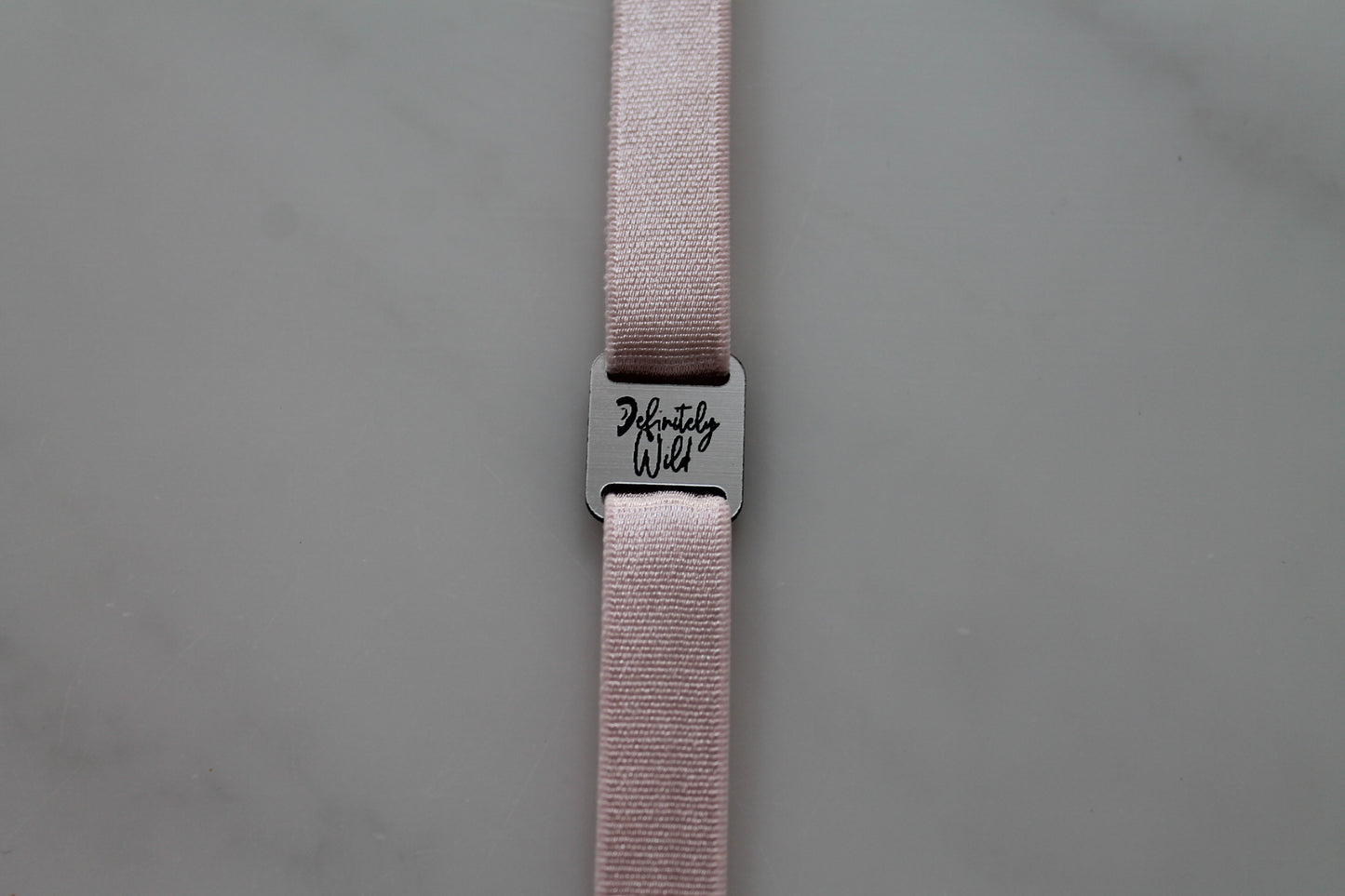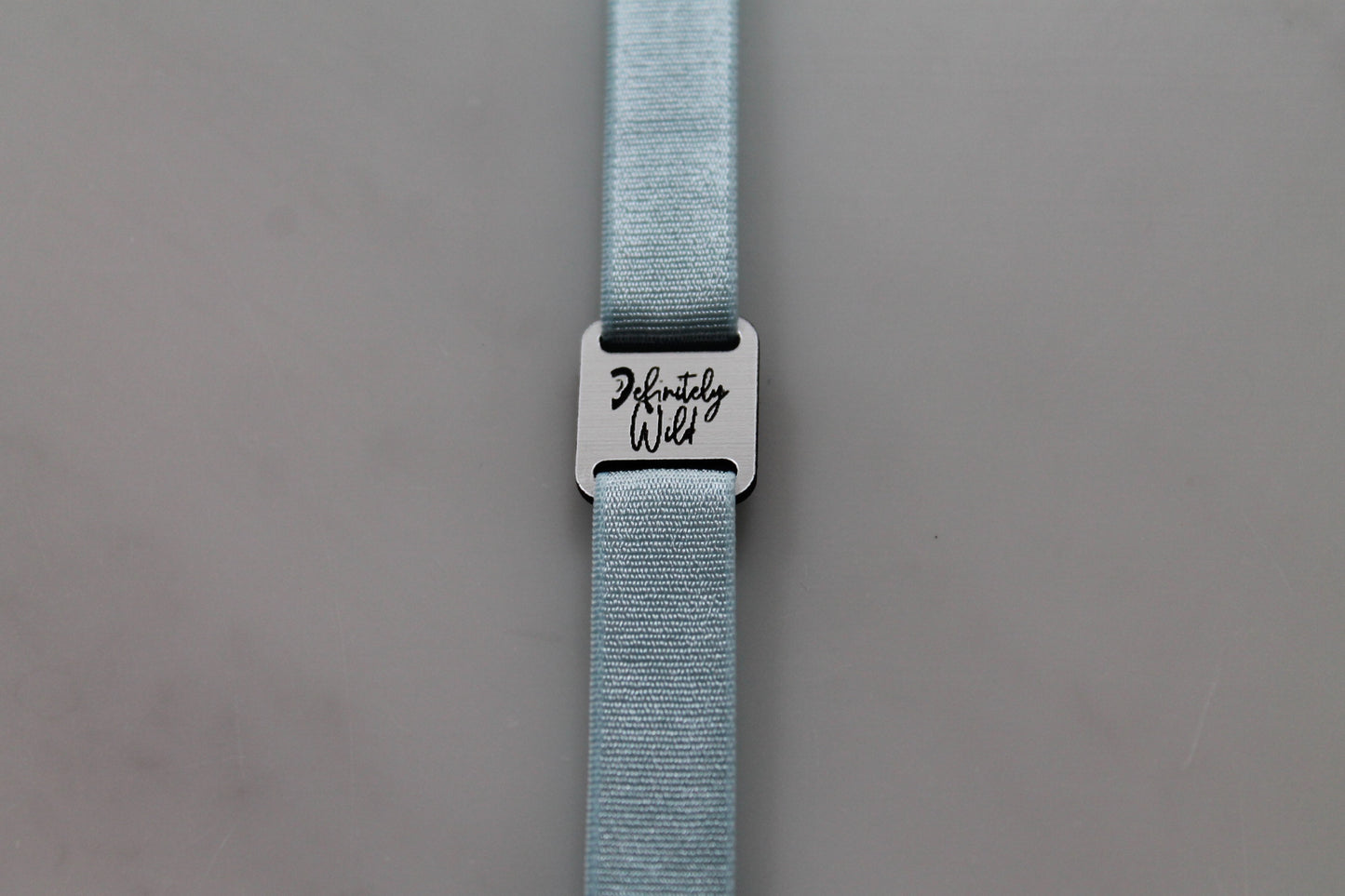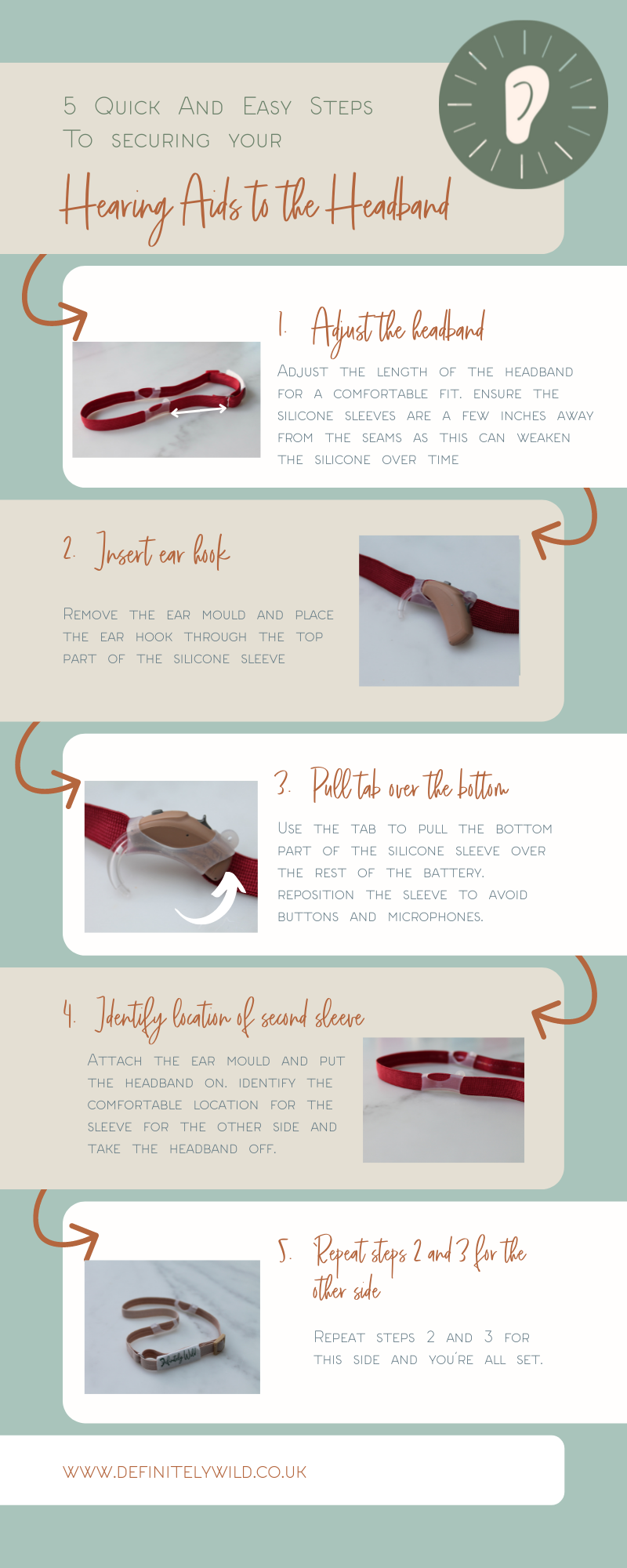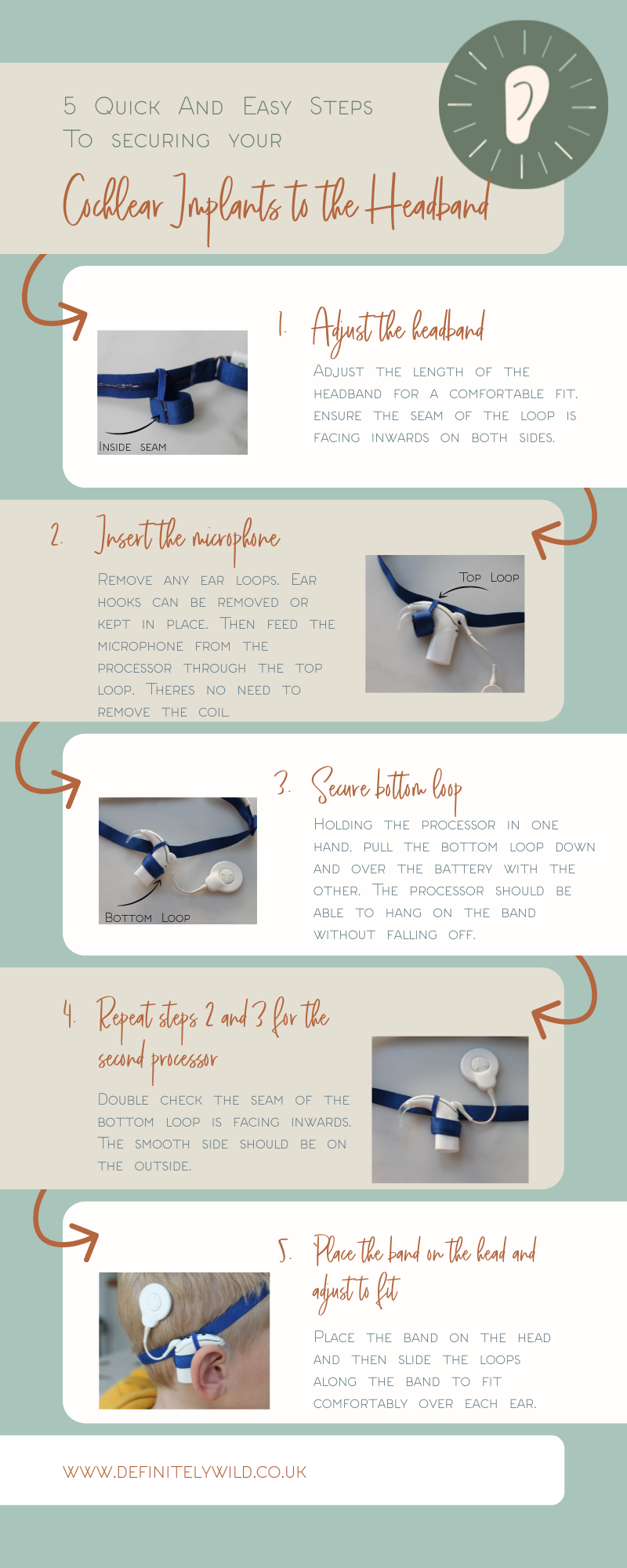 Headband Instructions
A guide to using our elastic headbands.